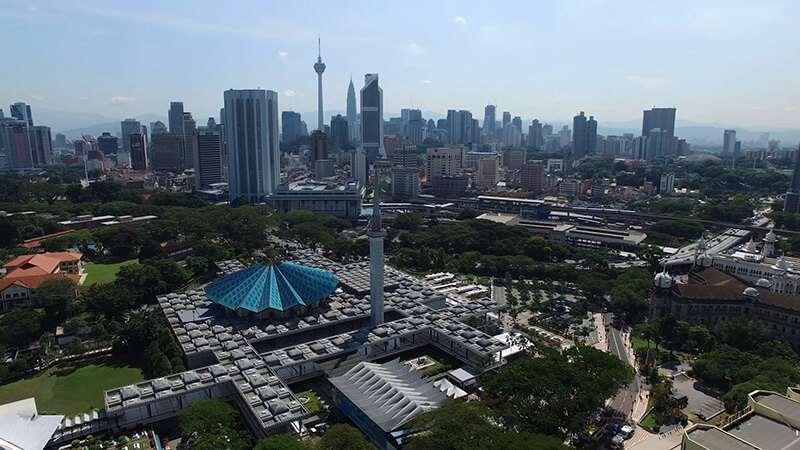 PROJ : CITY TIME TRAVELLER 2
In the second season of City Time Traveller, Eco-architect, masterplanner and academic Prof. Jason Pomeroy travels to some of the greatest cities across Asia and visits some of their most remarkable buildings. Be it futuristic structures or historical monuments, Jason uncovers a rich tapestry of colours, shapes and motifs. They reveal a fascinating story unique to these cities.
City Time Traveller 2 premieres exclusively on Channel NewsAsia, every Saturday beginning 5th September 2015.