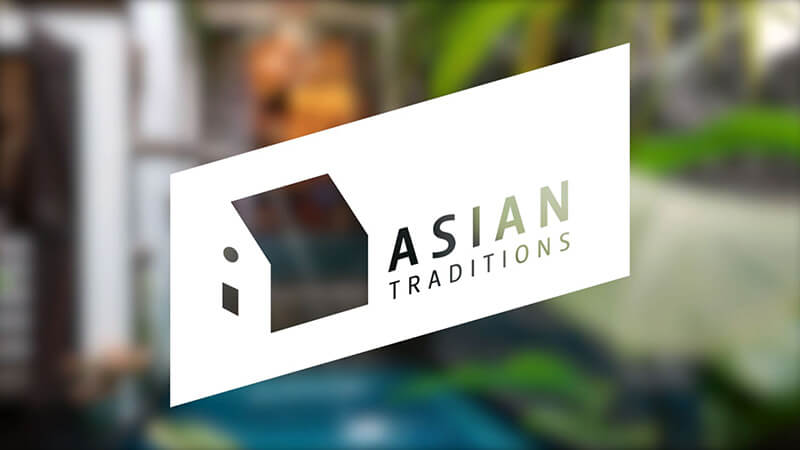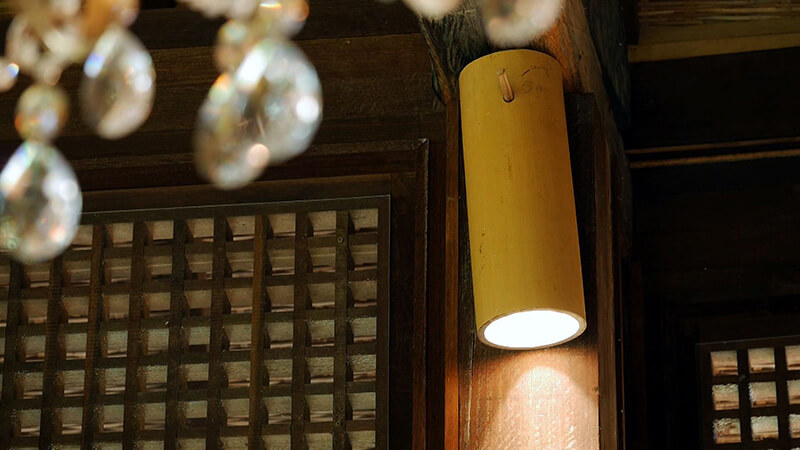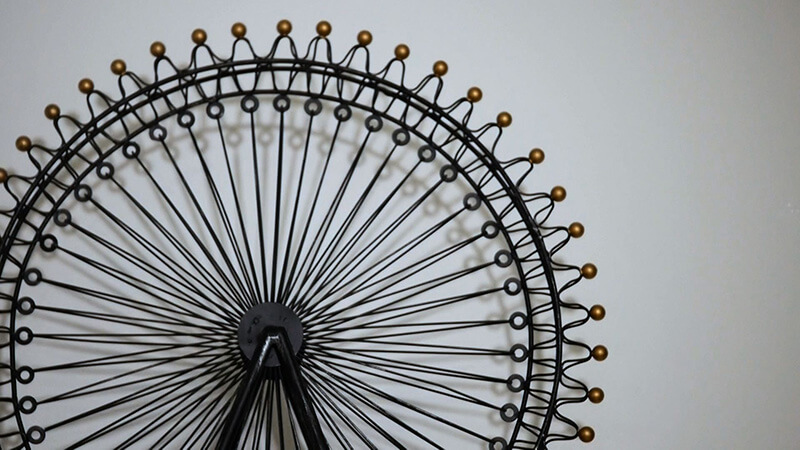 PROJ : ASIAN TRADITIONS
Feast your eyes and soul as we travel to Singapore, Malaysia and Philippines to explore a variety of homes that has a dab of Asian tradition into it. Be inspired and awed by the array of creative design, history and culture.
Asian Traditions premieres on HGTV Asia September 2015.