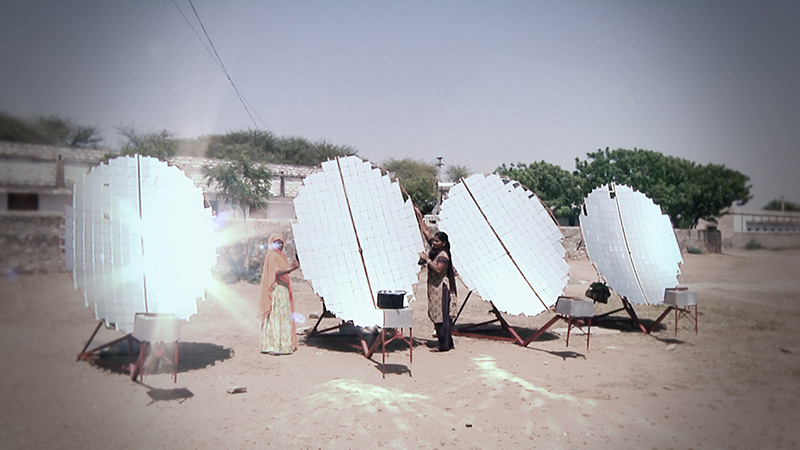 PROJ : GIFTS
Currently being distributed by TVF International for the global market, GIFTS stands for 'Great Ideas for Transforming Societies. A six part series that uncovers some of the most innovative ideas, projects and solutions that are creating positive change in the world.
Find out how their work have impacted communities, transformed people's lives, altered the way we think, and ultimately, serve as exemplary models for creating a better world.
GIFTS airs 25th November 2009 exclusively on Channel NewsAsia.