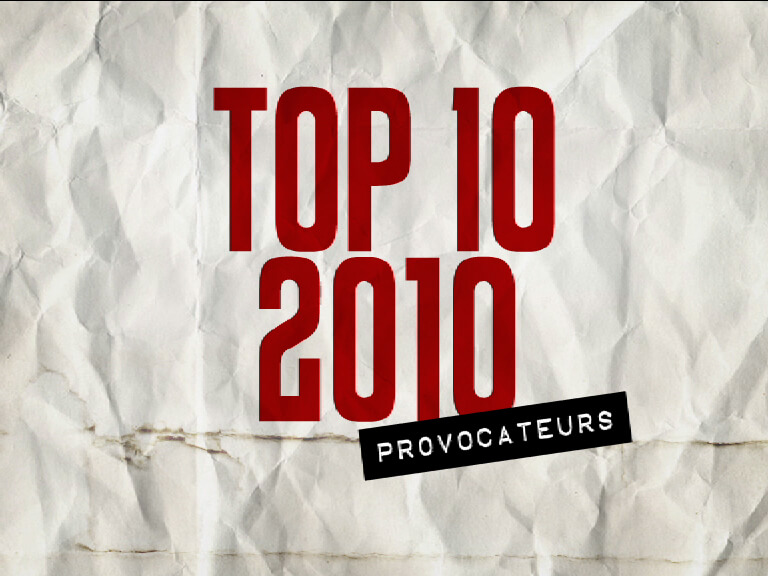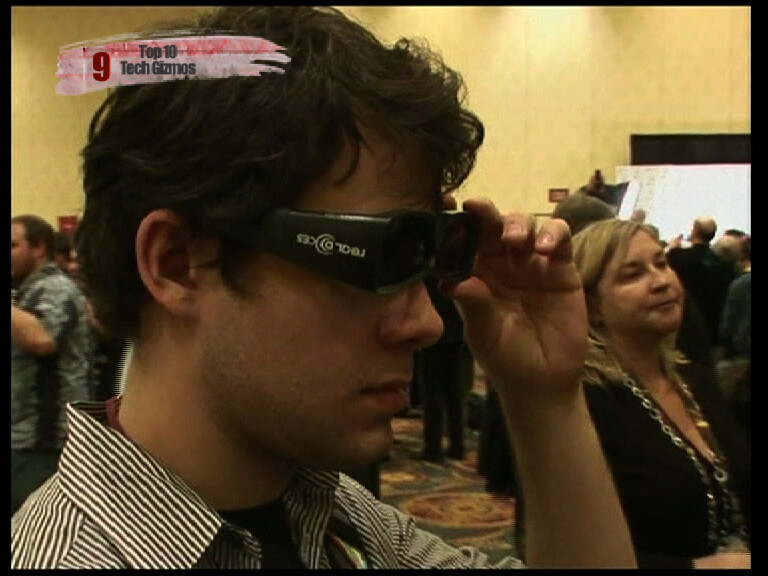 PROJ : Top Ten
As the first decade of the third millennium comes to a close, it is only appropriate to take stock of the events that have shaped the year 2010.
But whilst it is easy to exalt the major events and be humbled by the forces of nature, we mustn't ever forget – "the little people", because like small droplets that form a river, it is the tiny events have that contributed to making 2010 a memorable year.
So join us as we count down to what made the headlines in 2010 in CNA TOP TEN, airing 27th December 2010.