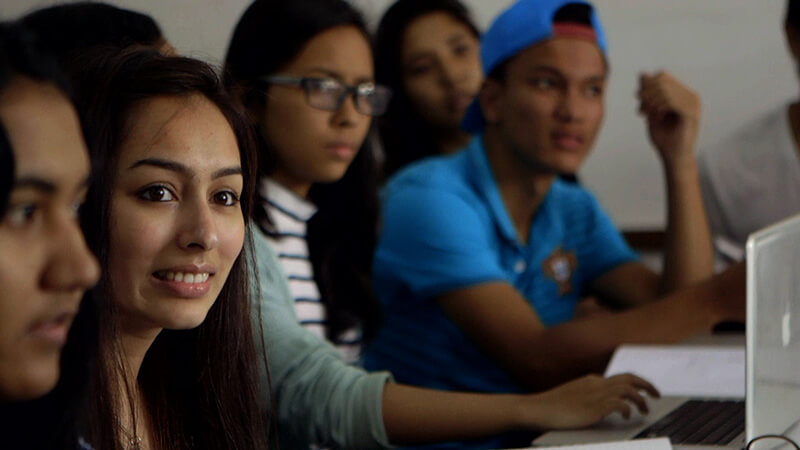 PROJ : TALES OF 2 CITIES
Tales of 2 Cities provides an insight on the lives of Singaporeans who choose to live in another country and the lives of the people who migrated into Singapore. Find out how they adapt to the new environment, calling a different country their home while staying rooted to their origins.
A brand new 12 episode series by Xtreme Media premieres 2nd January 2015, exclusively on Channel 5.