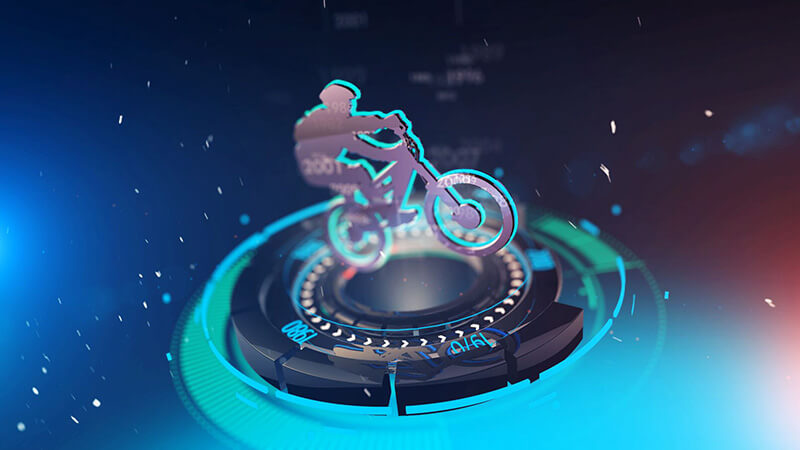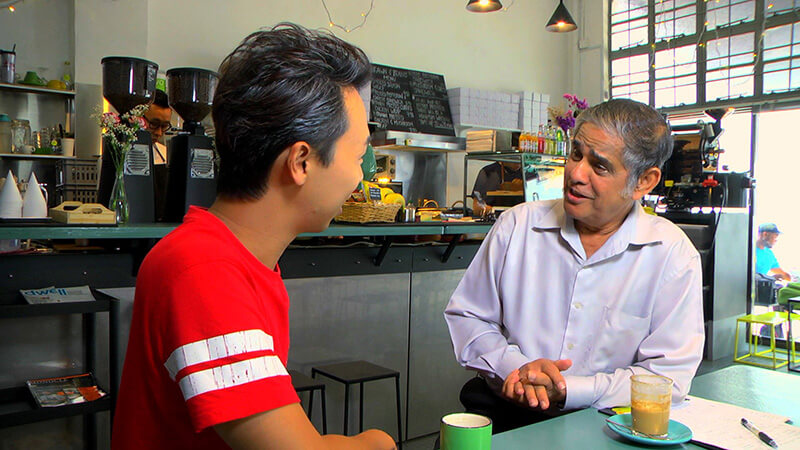 PROJ : SPORTS REPLAY
Do you know Singapore's forgotten kung fu movie stars? What about the first skate shop opened in the country? Or there exists an acrobatic calisthenics club made of active agers? Join Alaric Tay as he explores the heritage of Singapore sports, digging up the heroes, memories and stories you never knew about, only on Sports Replay.
Sports Replay premieres 17 June 2015 on OKTO!