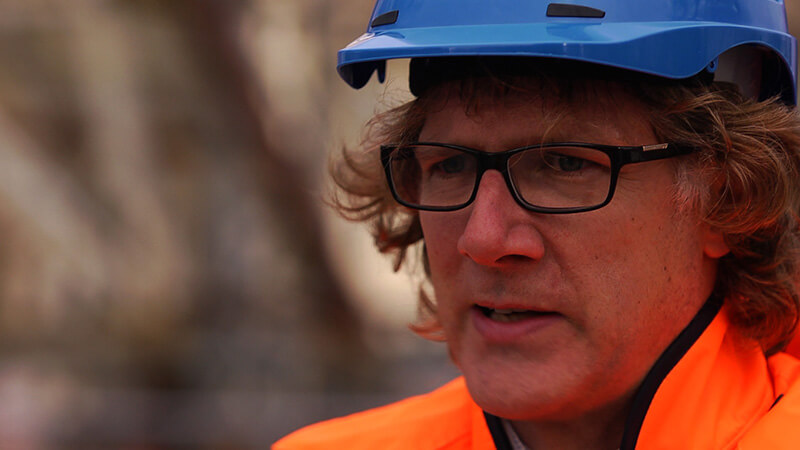 PROJ : Rebuild
When natural disasters strike, it leaves behind not only a trail of destruction but also tales of heartache and devastation for years to come. REBUILD tells the story of how a city and its people rebuild themselves in the aftermath of a devastating disaster. How does a city reconstruct itself from the ruins? How does the community reorganises itself again? And more importantly, how does the survivor heal from the pain?
Focusing on major natural disasters that have occurred in Asia in the last ten years, we will journey back into some of Asia's darkest moments and see how these affected countries have courageously pulled themselves out of it.
Rebuild is a story of hope: Of rebuilding the city, rebuilding lives and how the human spirit triumphs when faced with adversity.
Rebuild premieres 10th of November 2012 in Channel News Asia.