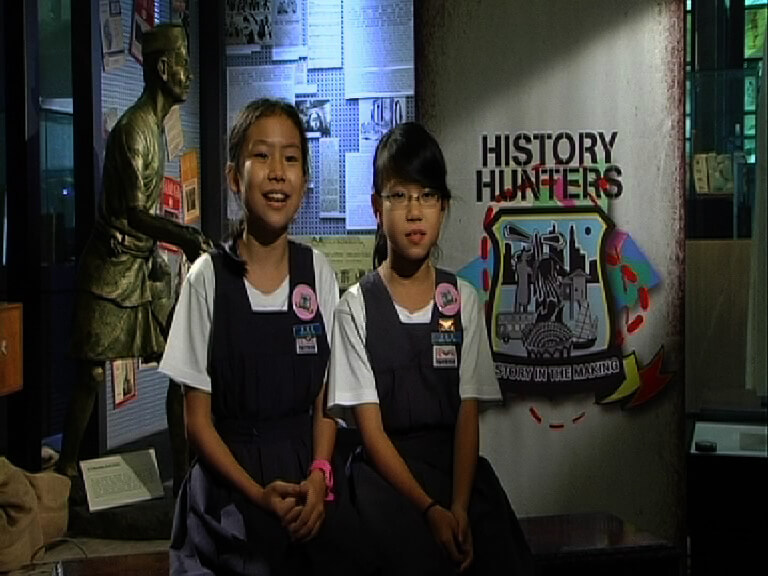 PROJ : History Hunter
It's boys against the girls! Find out if boys or girls are more able as we pit them against each other in brains, brawn and sheer silliness.
In each episode, we follow two teams of students from two primary schools as they travel all over Singapore to uncover clues about Singapore's history, identity, culture and heritage with the help of the History Prefects. Will the boys claim the win or will the girls put up a good fight to be the ultimate History Hunters?
Catch History Hunters as it premieres on 4th of May 2011 in OKTO!