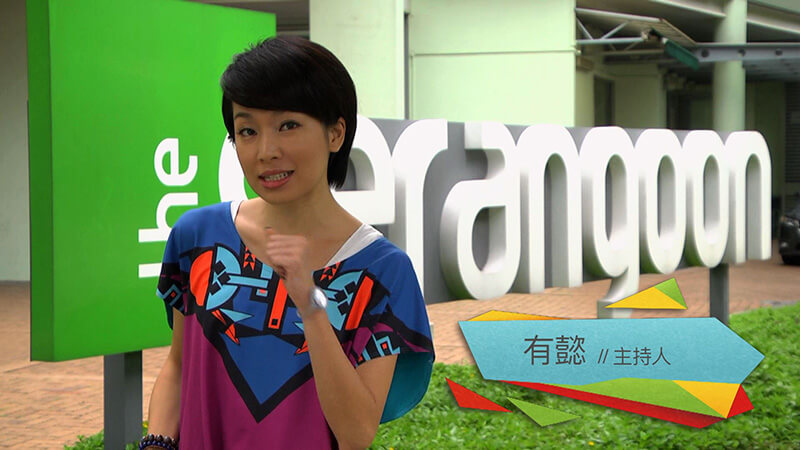 PROJ : HEARTLAND CARNIVAL
Forget about going to the city for a taste of fine art. Singapore's heartlanders can now look forward to an enthralling display of art performances right in their own backyard.
Spanning over 10 weekends in different parts of residential areas, some of Singapore's most renowned artists are working hand in hand with different neighborhood communities or interest groups to curate and run their very own thematic art festival. Spectators will not only be dazzled by the artists' works, they will also get to discover some of their next door neighbors do have artistic talents.
MY HEARTLAND CARNIVAL debuts 25th January 2014 on Channel 8.