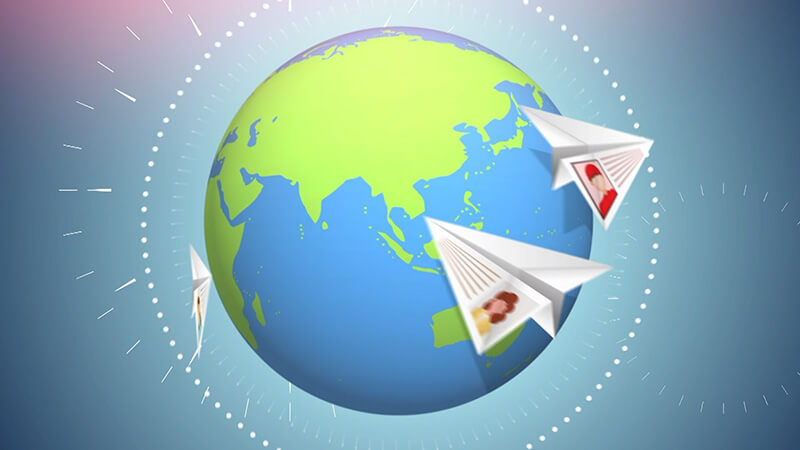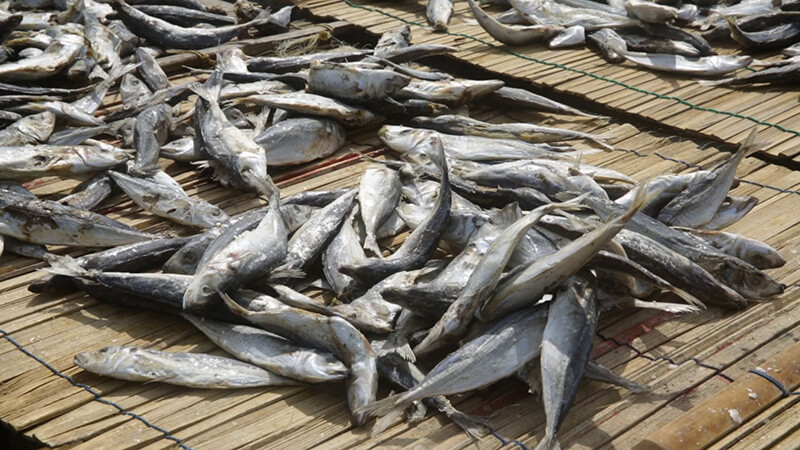 GALLERY : SWAP KERJA
In "SWAP KERJA", 8 Singaporeans from different professions are sent to 8 different countries across Asia Pacific for a job swap challenge of their lifetimes. Are the jobs that their oversea counterparts carry out in their respective countries very different from ours in Singapore? What are the differences and challenges they deal with in a foreign society? What will our Singaporeans learn from these job swap experiences?
Swap Kerja airs Thursday, 21st April 2016 on Suria!