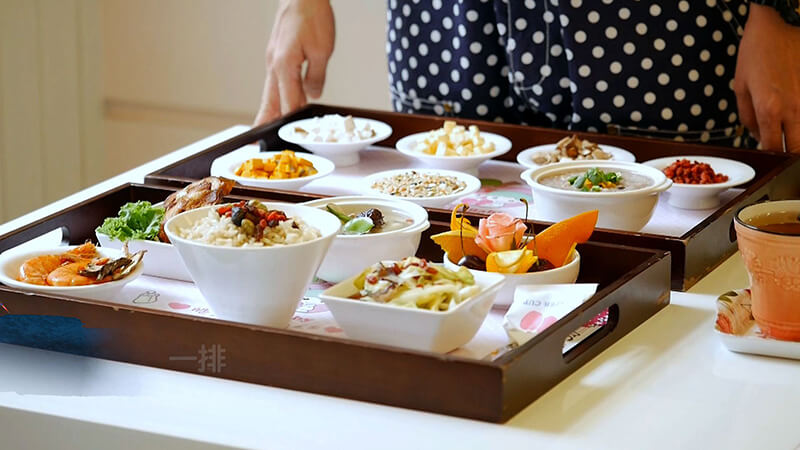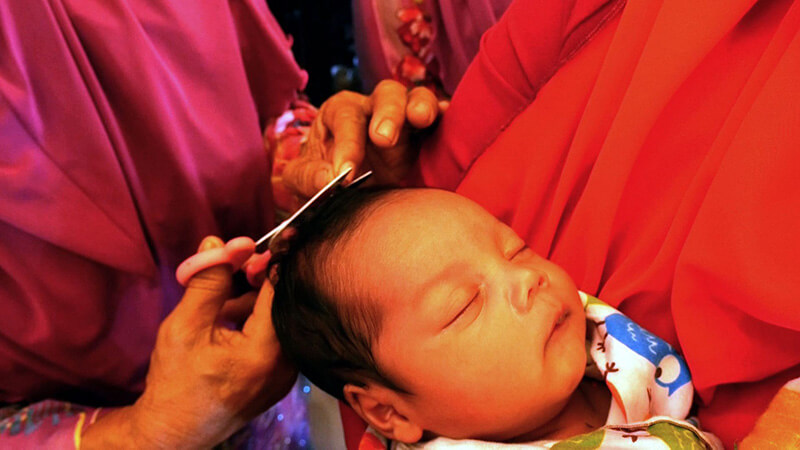 GALLERY : RITES OF MOTHERHOOD
In "Rites Of Motherhood", Charlyn Lin visits women across 6 Asian countries to learn about their unique practices in prenatal and postpartum. From Japan, Malaysia, Taiwan, Indonesia, India and Cambodia, Charlyn uncovers the amazing world of Asian birth traditions!
Catch Rites of Motherhood Every Friday, starting 23rd October 2015 only on Channel U.