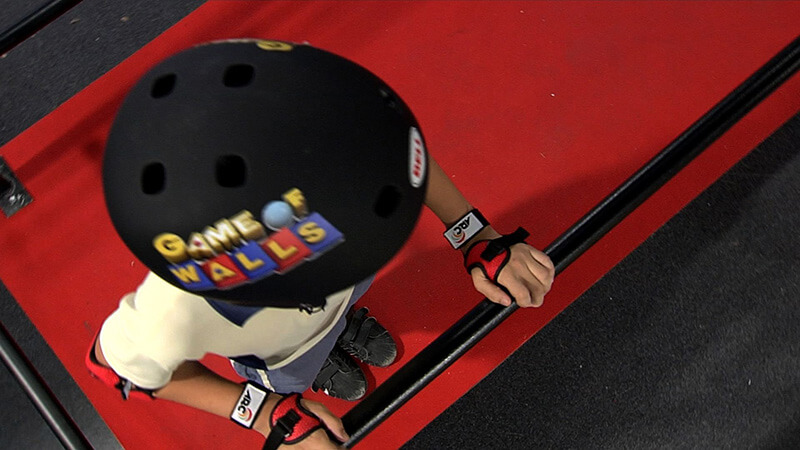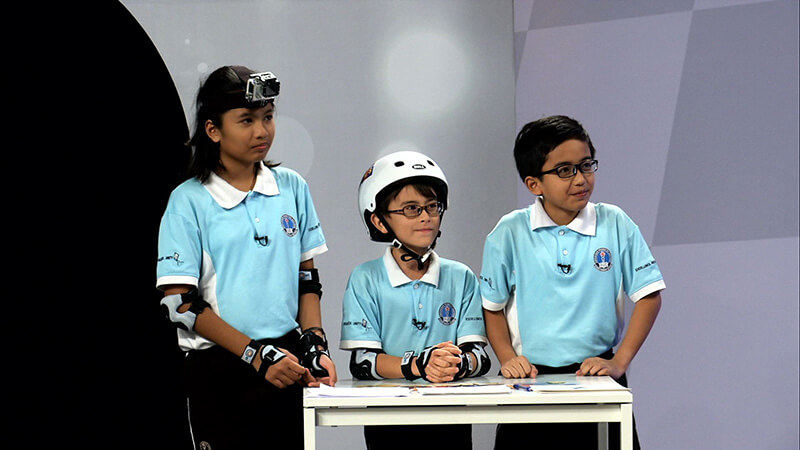 GALLERY : Game of Walls
In Game of Walls, students represent their schools in a competition of Skill, Strength, and Strategy! Each week two schools battle it out in the arena of Walls. Three contestants, three rounds and it's all about Walls and Balls.
GAME OF WALLS premieres Saturday starting 9th January 2016, 12.30 p.m only on OKTO!