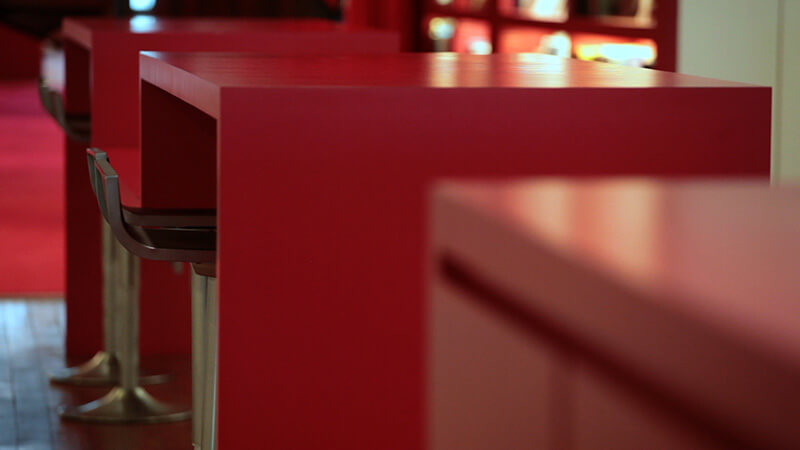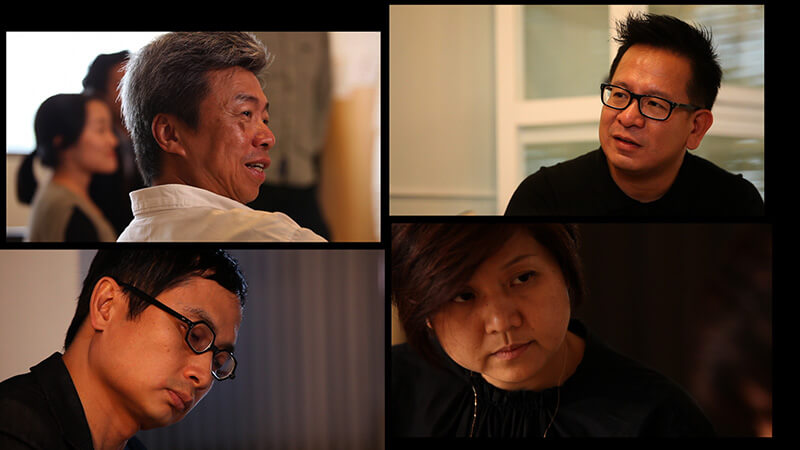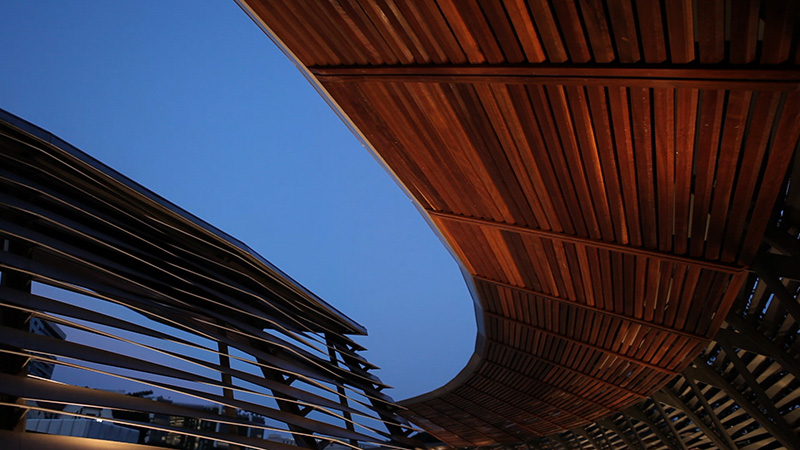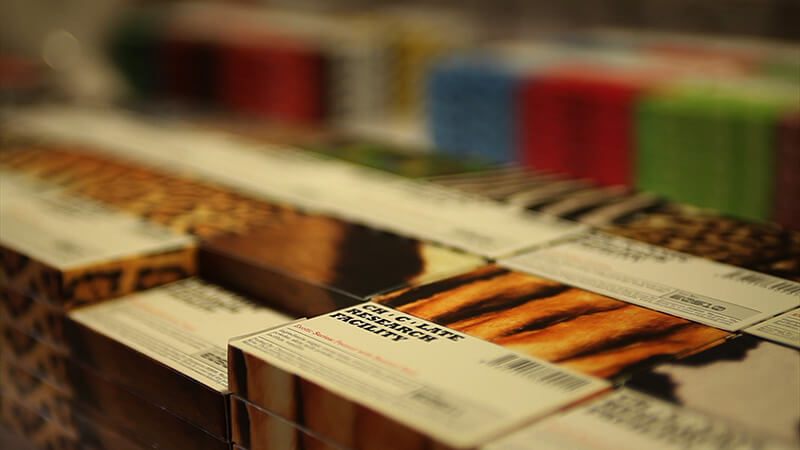 PROJ : DESIGN SUPERHEROS
Design Superhero: A series focusing on the importance of Design, albeit with a fun twist. While Design alone wouldn't 'save the world', it can certainly solve problems, enhance life and even create new opportunities and possibilities.
Each week, explore how designs are able to create a meaningful and impactful change to everyday life.
Airs exclusively only on Channel NewsAsia, Design Superhero premieres 11th January, 2011.