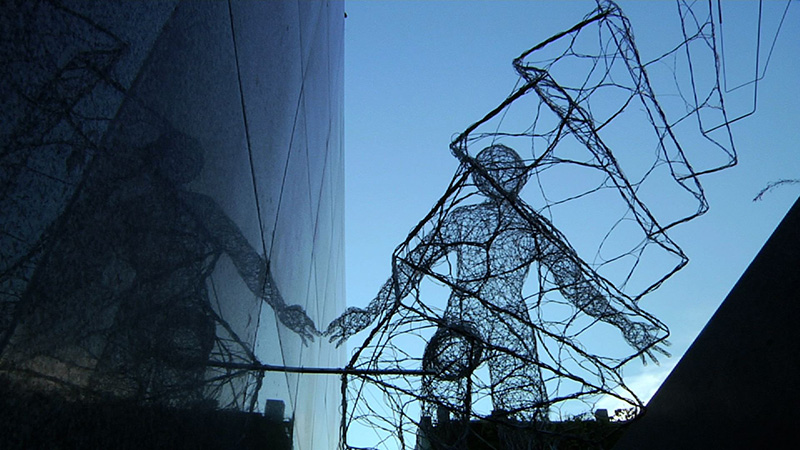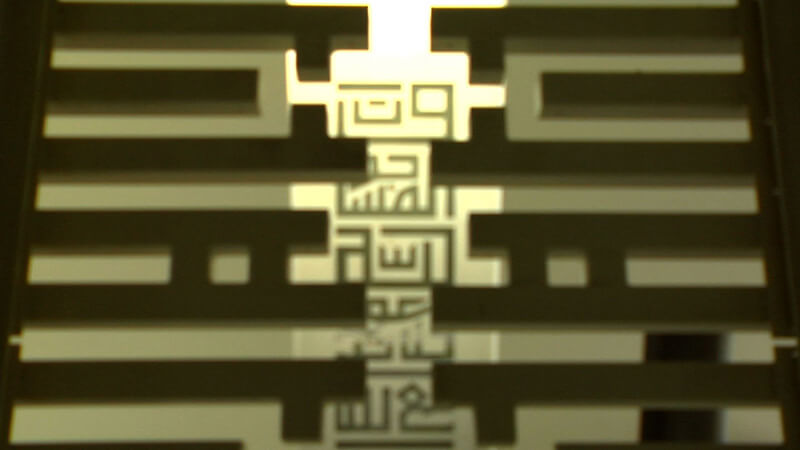 PROJ : Cityscape
Cityscape is an exciting documentary that explores some of the latest and best in contemporary Singapore architecture. Explore the vibrant world of our very own architects and discover their design philosophy and principles behind their latest work.
Find out how the city has influenced them and how they have affected the cityscape. With a particular theme each week, this 8 episode series will be sure to inspire and enlighten you of our cityscape.
Cityscape premieres 31st March 2014.