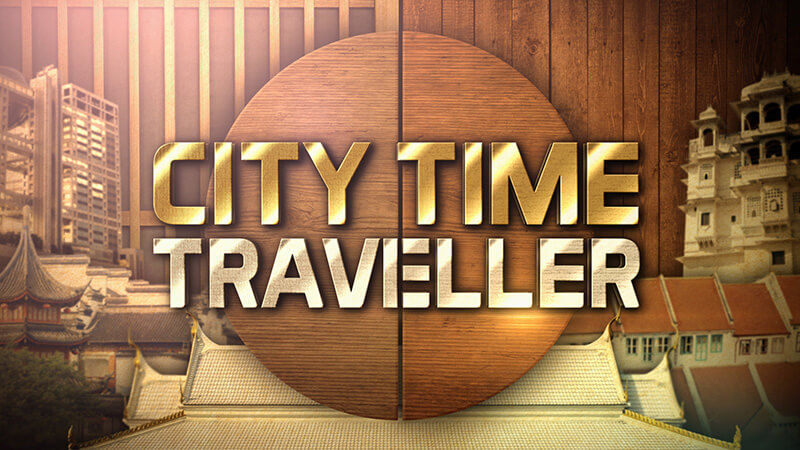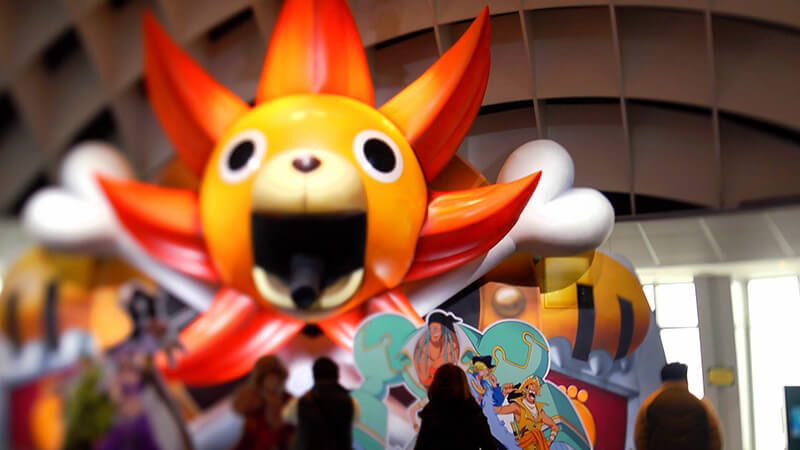 PROJ : City Time Traveller
In "City Time Traveller", Singapore – based Architect Jason Pomeroy will travel across 12 distinct Asian cities to uncover the most interesting buildings and structures in the cities.
Each landmark reveals a fascinating story unique to these cities, as Jason uncovers the city's ingenuity, aspirations and beliefs, visually expressed through their structures. Romantic, insightful and intelligent, "City Time Traveller" connects history, cultures and everyday life through the definitive aesthetics of architecture.
City Time Traveller premieres 1st of February 2014 on Channel News Asia.