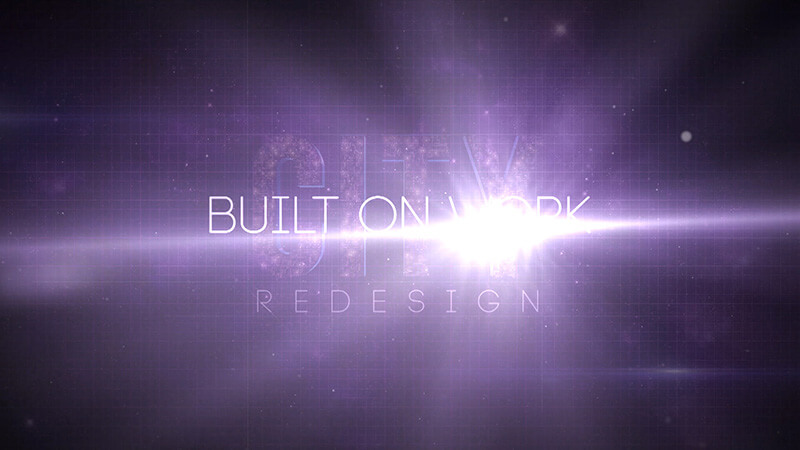 PROJ : CITY REDESIGN
What does it take to build a new nation in just a couple of decades? Join architect, academic and presenter, Prof. Jason Pomeroy, as he explores the heart of building Singapore in four veins – how we work, live, play, and finally conserve our past. Whether it's a surviving colonial building or the latest eco-friendly skyscraper, Prof. Jason discovers that the story of building Singapore is really one of a city, always in redesign.
City Redesign premieres Friday, 6th March, 2015 on Channel News Asia.