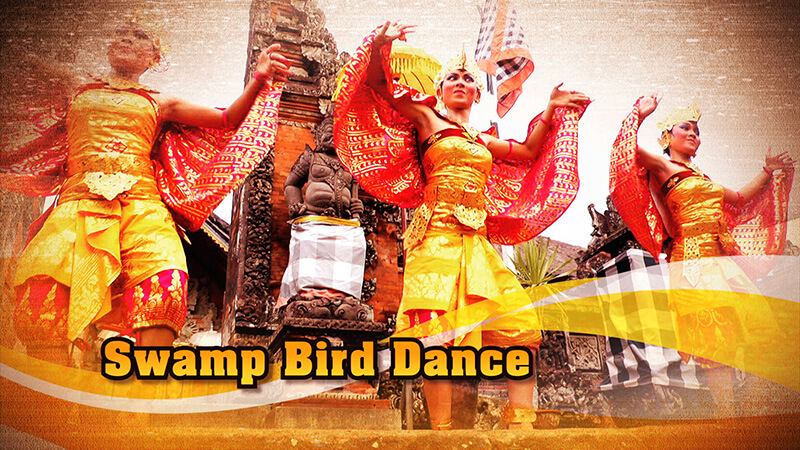 PROJ : ART LESS TRAVELLED 2
Focusing on lesser-known art performances across Asia, Art Less Travelled go off the beaten track to reveal unexplored cultural performances that enthrall and inspire. Filmed across 10 countries in Asia, the series allows viewers exclusive access into the unknown and exotic world of arts.
Join us in uncovering the hidden gems of Asia's most exotic art forms in Season 2 of Art Less Travelled which premieres 14th November 2012 on OKTO.